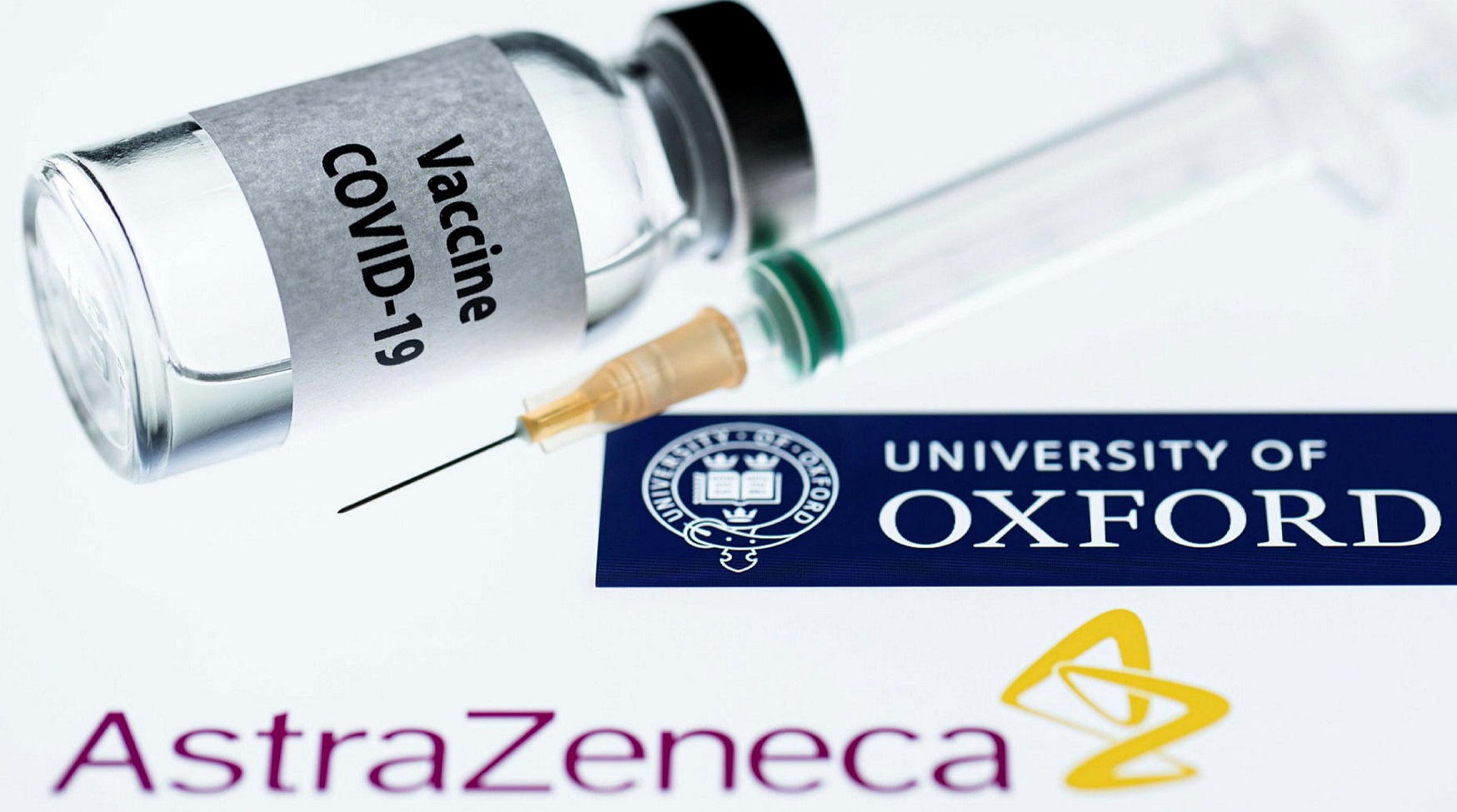 Patients Vaccinated
Week Beginning 29/03/21
COVID Vaccination Update 29th March 2021
COVID-19 Vaccination Campaign Update – Friday 26th March 2021
The Practice has now invited all eligible patients in the priority groups allocated to us by Powys Teaching Health Board in for their first AstraZeneca vaccination. The patients invited by us were identified by lists provided to us from the Health Board and were within the below national priority groups:
75 – 79 years
18 + – Clinically extremely vulnerable adults  (shielding)
18 – 50 years – adults with underlying health conditions
Mop up lists for patients aged over 80 and over 70 who were not able to attend the mass vaccination site in Newtown.
We will be commencing second vaccine appointments for everyone who received their first vaccination from the practice from w/c 12th April.
Powys Teaching Health Board have informed us that all vaccinations for people aged 50 – 64 are being delivered through the mass vaccination centres and at this stage we have no further information on any other groups.
Please note that Powys Teaching Health Board are not asking practices for any further support in delivering vaccinations at this time and we will not be receiving any vaccine supplies other than to complete our second dose appointments so please do not contact the Practice for an appointment or with any vaccination queries.
The Practice continues to experience many patient queries and frustrations around patients having to travel to the mass vaccination sites for their vaccinations. Please note the practice were prepared and wanted to deliver as many vaccinations to our patients as possible. Unfortunately this has not been the case due to limited vaccine supplies, but we remain ready to deliver vaccinations in the future to as many of our patients as possible should this situation change.
For up to date COVID-19 vaccination information and to answer any queries you may have please go to Powys Teaching Health Boards website COVID-19 Vaccination – Powys Teaching Health Board (nhs.wales)
At the beginning of each priority cohort cycle, Powys Teaching Health Board will give us a list of names of our registered patients that form this priority cohort (ONLY THOSE NAMES ON THIS LIST WILL BE ELIGIBLE FOR A VACCINE AT THIS TIME). We will then attempt to book them into a vaccination appointment.
We are currently vaccinating the following cohort:
Not Applicable
Powys Health Board are now vaccinating all cohorts at their mass vaccination sites.
What To Expect On The Day
When you arrive at your time, make your way into the main surgery entrance. Here you will be signed in.
When a seat is free, you will be advised to sit in the waiting room.
Once a clinician is free, they will collect you and take you to their clinic room.
You will prove your ID before being vaccinated.
You will then leave the Practice. We ask that you do not drive for at least 15 minutes afterward.
DUE TO LIMITED SPACE PLEASE DO NOT DRIVE TO THE SURGERY IF YOU CAN AVOID DOING SO.
When will I get my vaccine?
DVH have chosen to supporting Powys THB and Public Health Wales in the Covid vaccination programme. We are told who we can vaccinate, and when. We are only able to follow these direct instructions, that come initially from Welsh Assembly.
I am an unpaid carer. When can I get a vaccine?
A carer is someone whose support is life saving for the patient. You will need to prove to us that you are a carer by telling us who you care for and why.
I don't want to go to Newtown. I want mine in the Surgery
We can only vaccinate the groups that we have been asked to vaccinate. We will help anyone we can but can only vaccinate those who are on our list.
Why are others having the vaccine before me?
The priority groups have been created by Welsh Government. The lists are based on these groups. Lists with names are received weekly, and we have no control on the order that names come through to us, we call who we can as quick as we can.
I have the same medical problems as my partner. Why can't I be vaccinated at the same time.?
We will always try to vaccinate those on the list at the same time. However, appointments are controlled by the amount of stock that we are given weekly from the Health Board. When we know our stock levels, we add that number of appointments. So, it might be that you can, but it depends on the stock available on the given day.
I don't drive far so I've cancelled mine in Newtown, and I want mine in the Surgery.
We always encourage you to go to Newtown as we are not sure when you will be vaccinated in the surgery if you decline your appointment at Newtown.
Can the District Nurse to do my vaccine?
If you are on the DNs case load that they will be in touch with you to arrange this. If not, you will need to call the DN team to see if they can help.
Have you got any spare vaccinations?
We do have a daily standby list but this is based on clinical need/disgretion of the partner GPs.
I had my first in Newtown I don't want to go back there again. Can I have my second in the Surgery?
No. And this is not our rule. This is from the Health Board. Due to stock ordering reasons, 2nd vaccines need to be in the same location as the 1st as they stock order will have gone in already for the 11th week at the first location.
What time is my appointment with you?
Reception can give this to you, but you are informed of this when your initial appointment is booked with us. If it's in Newtown, you will need to contact them directly.
I have not heard anything about my vaccination. Am I on the list?
Please see above answers. Check the current Priority Cohort and check if you fill the criteria. If you fill the criteria the Health Board will send you a letter or we will give you a call. Please be patient, you will be contacted if you are in the current cohort. Click here to see the current cohort.
Which Vaccine am I having?
We only have access to the Oxford/AstraZenica vaccine in the practice. Newtown have access to both the Oxford and Pfaizer vaccinations
What are the side effects?
I have allergies. Can I have the vaccination?
If you have a COVID-19 vaccine appointment you will be asked to come between a certain time. We ask that you:
Come at your allotted time
Bring a form of ID
Bring and wear a face mask
Do not come to the surgery if you have COVID-19 symptoms
Do not bring excess bags or coats
Always observe social distancing
Always be polite to fellow patients & staff
Criminals are using the COVID-19 vaccine to target you. Be aware of scams via text message and email. If you're ever unsure, please call us on 01654 702 224. Remember, the NHS will:
NEVER ask for payment – the vaccine is free
NEVER ask for your bank details
NEVER arrive unannounced at your home to vaccinate
NEVER ask you to prove your identity by sending copies of personal documents such as passports.
Dyfi Valley Health is committed to providing its community with the best possible health care.
© 2021 Dyfi Valley Health