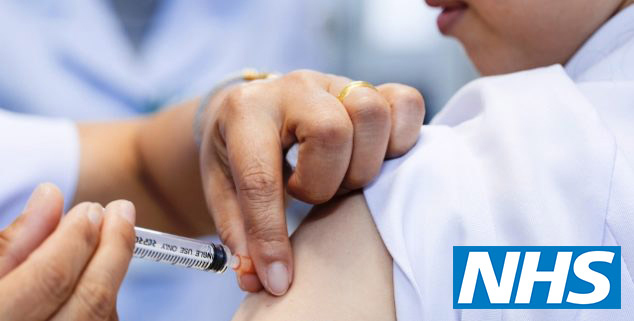 Are you Eligible for a Free Flu Jab?
Flu can cause severe illness and even death among vulnerable groups including older people, pregnant women and people with an underlying health condition.
Certain people are more likely to develop potentially serious complications of flu, such as bronchitis and pneumonia. These people are advised to have a flu vaccine each year.
The injected flu vaccine is offered free of charge on the NHS to people who are at risk. This is to help protect them against catching flu and developing serious complications.
Flu Jab Appointments
The flu jab clinics will take place on the following dates:
How to Book
Are you a patient at Dyfi Valley Health?
Dyfi Valley Health is committed to providing its community with the best possible health care.
© 2018 Dyfi Valley Health