News
The stories below are of particular interest to all those associated with Dyfi Valley Health.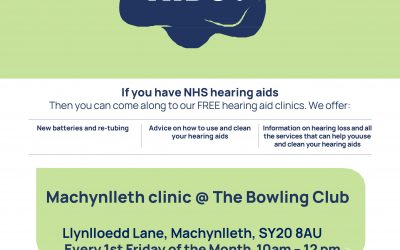 If you have NHS hearing aids... Then you can come along to our FREE hearing aid clinics. We offer: New batteries and re-tubing Advice on how to use and clean Information on hearing loss and all your hearing aids the services that can help youuse Cleaning your hearing...
read more
Dyfi Valley Health is committed to providing its community with the best possible health care.
© 2021 Dyfi Valley Health