News
The stories below are of particular interest to all those associated with Dyfi Valley Health.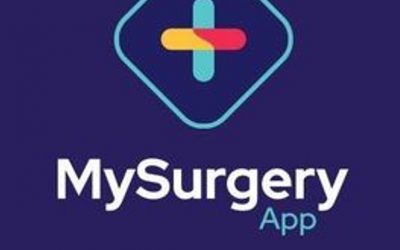 We are currently working together with My Surgery app to develop a Dyfi Valley Health site for our patient. The app is also connected to My Health Online More information will be available once full capabilities are known to us...
read more
Dyfi Valley Health is committed to providing its community with the best possible health care.
© 2021 Dyfi Valley Health