News
The stories below are of particular interest to all those associated with Dyfi Valley Health.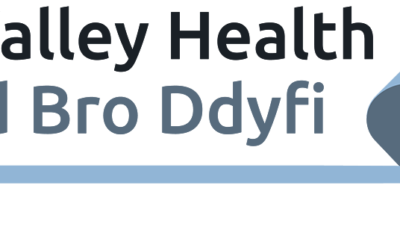 How can you access us? All communication to us is welcome in both Welsh and English. There are 6 ways to make an appointment with us: Call our reception team between 08:00 and 18:30 any weekday (exc bank holidays) on 01654 702 224. Come to our front door and do...
read more
Dyfi Valley Health is committed to providing its community with the best possible health care.
© 2021 Dyfi Valley Health