News
The stories below are of particular interest to all those associated with Dyfi Valley Health.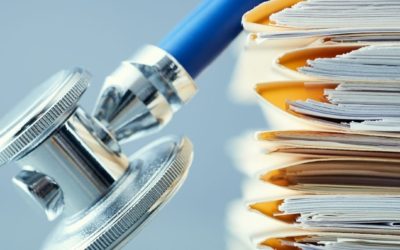 Exciting changes are afoot for those in the Dyfi Valley. The redevelopment of the Machynlleth Hospital has begun, and soon we will enjoy a very modern care facility. Part of this redevelopment is the relocation of Dyfi Valley Health from the current Machynlleth...
read more
Dyfi Valley Health is committed to providing its community with the best possible health care.
© 2021 Dyfi Valley Health