Do You Need To See The GP?
GPs, nurses and their wider team will always try to give you the best advice and service possible. Although we often want to see a GP or nurse at the first sign of illness, it may be better on a few occasions to consider three alternatives before trying to book an appointment.
By following this RCGP (Royal College of General Practitioners) advice, you can help free up time for those who really need expert advice…
1. Self-Care
For minor ailments, you could safely treat your symptoms at home, for example through rest or appropriate over the counter medication.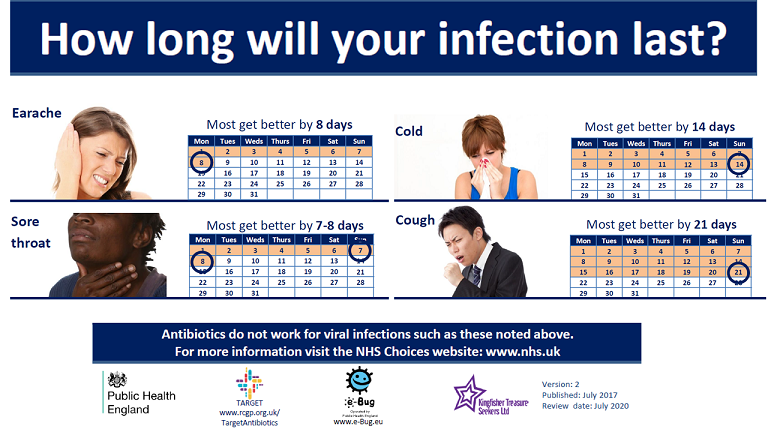 2. Use Trusted NHS Online Services
Online NHS services offer sensible advice on a range of health issues and are a useful place turn for initial guidance.
3. Seek Advice From a Pharmacist
Pharmacists are highly skilled healthcare professionals who can offer valuable advice.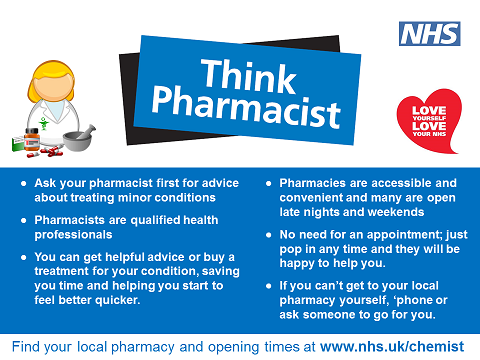 At Dyfi Valley Health, we will always try to help you as much as we can. The newly implemented GP Triage service allows you to speak with a GP on the phone. The GP on the phone can then decide if you need to physically see someone and/or need medication. It ensures your condition is treated as efficiently as possible and that GPs and nurses see patients who actually need to be seen.
To make an appointment, give us a call (01654 702 224) or pop into the surgery.
Useful Links: