News
The stories below are of particular interest to all those associated with Dyfi Valley Health.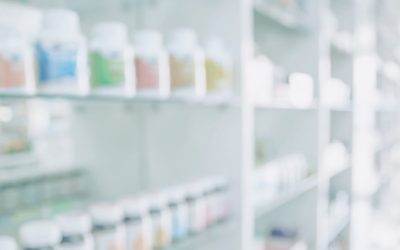 To put it quite simply: Pharmacists are qualified healthcare professionals with the clinical know-how to give you the help you need. They can assess your minor illness and recommend the right treatment, whether it's over-the-counter medicines, a few days rest or a bit...
read more
Dyfi Valley Health is committed to providing its community with the best possible health care.
© 2021 Dyfi Valley Health