News
The stories below are of particular interest to all those associated with Dyfi Valley Health.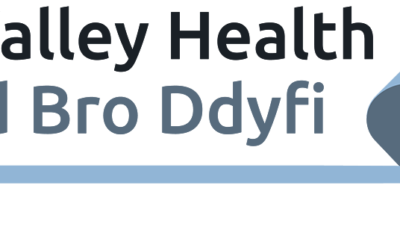 Building Entry Procedure Only those with appointments will be allowed into the building! If you have an appointment, follow the steps below: 🛬 ARRIVAL 🛬Call reception 01654 702 224 tell us you are here.Wait in the car/wait away from the building.Give...
read more
Dyfi Valley Health is committed to providing its community with the best possible health care.
© 2021 Dyfi Valley Health