News
The stories below are of particular interest to all those associated with Dyfi Valley Health.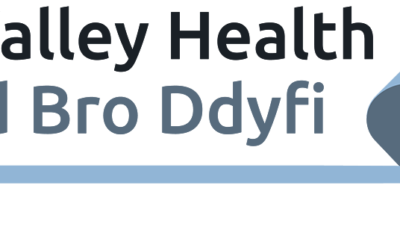 Dyfi Valley Health, the provider of GP Primary Care Services for around 7,000 people in north west Powys and surrounding areas, has faced a number of challenges in maintaining safe and sustainable local services. Last year they submitted a formal application to Powys...
read more
Dyfi Valley Health is committed to providing its community with the best possible health care.
© 2021 Dyfi Valley Health