News
The stories below are of particular interest to all those associated with Dyfi Valley Health.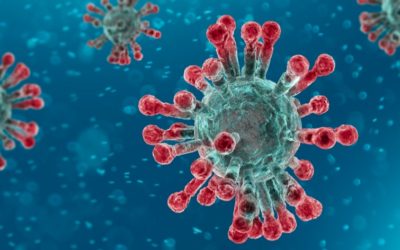 In the recent weeks we have heard a number of myths regarding COVID-19. Below are a few myths and facts we hope to put straight... Ventolin (blue inhalers) Experts don't think this does anything in coronavirus either good or bad however if you have asthma it certainly...
read more
Dyfi Valley Health is committed to providing its community with the best possible health care.
© 2021 Dyfi Valley Health