News
The stories below are of particular interest to all those associated with Dyfi Valley Health.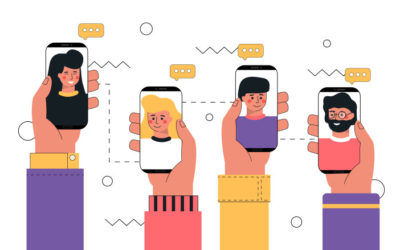 How to have a video consolation During the COVID-19 Pandemic, we are not able to physically see as many of you. However, we have been trying to find different ways to care for you. One of the options that has newly opened to us is using video consultation. What do I...
read more
Dyfi Valley Health is committed to providing its community with the best possible health care.
© 2021 Dyfi Valley Health