News
The stories below are of particular interest to all those associated with Dyfi Valley Health.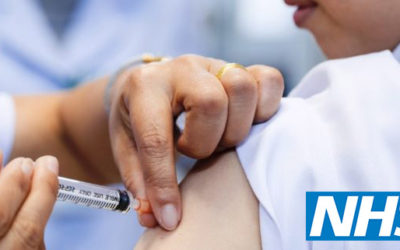 The Flu – Prevention & Treatment As we leave another summer season behind us we are about to welcome a, not so welcome, season… The Flu Season. This article will attempt to help you prevent catching flu and also how to treat flu yourself if you do catch it. What...
read more
Dyfi Valley Health is committed to providing its community with the best possible health care.
© 2021 Dyfi Valley Health