News
The stories below are of particular interest to all those associated with Dyfi Valley Health.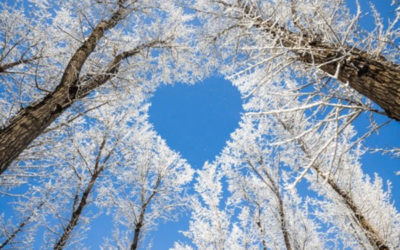 How to stay healthy this winter... The clocks have changed back to GMT. It is getting darker by the day. Leaves are falling from the trees. Winter storms have already started their seasonal bombardment. Flu season is beginning to show its ugly head… With that being...
read more
Dyfi Valley Health is committed to providing its community with the best possible health care.
© 2021 Dyfi Valley Health